The countdown has begun for hooker Cameron Fenton to run out in Heriot's Rugby colours in the upcoming FOSROC Super6 Sprint Series due to begin on 31 October.
The former Edinburgh Rugby player admits the coaching and management staff were a major reason he signed with the North Edinburgh semi-professional franchise.
Cameron intends to ''pick the brains'' of Head Coach Andrew Kelly and Forwards Coach Fin Gillies about their style of play and experience as hookers for Edinburgh Rugby and Glasgow Warriors, respectively.
"We are delighted that Cameron has joined us. He brings a wealth of professional knowledge and attitude to our squad,'' Andrew said.
''Having Cameron increases the standard of an already competitive squad. All the coaches and management are looking forward to working with him."
The 24-year-old already has a good relationship with Fin who was Head Coach at the Glasgow Hawks where he played prior to signing with Edinburgh Rugby.
''When you see the calibre of the coaches, they have all played at a really high standard,'' Cameron said.
''The FOSROC Super6 looks like a great standard with a lot of good players.''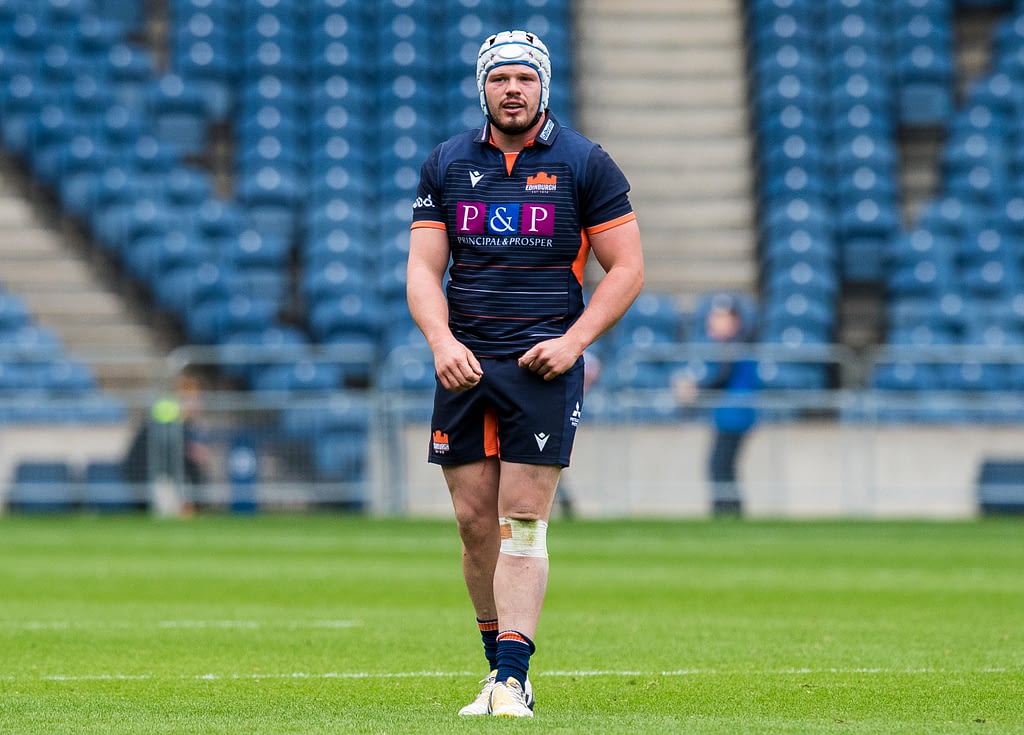 The last game Cameron played before lockdown was at home for Edinburgh Rugby at Murrayfield Stadium against Bordeaux-Begles at the beginning of the year.
The former Scotland U20 player has been keeping in shape with his gym at home in Dunfermline.
Cameron admits the manual labour needed for his day job working at two farms near Pitlessie also helped him keep fit during lockdown.
''Initially it was quite hard as I had just come out of professional rugby and it's your life all the time,'' he said.
''It took my body a while to adapt. I think I have been able to keep my body to a good standard.''
Having attended pre-season training sessions since signing for Heriot's Rugby, Cameron is keen to work hard and run out with the team at Goldenacre when the FOSROC Super6 Sprint Series begins.
''They are a great bunch of lads and everyone wants to do well,'' he said.
''I have played at Heriot's a couple of times before and the pitch is unbelievable.''