It's the FOSROC Super6 Championship Round 4. Heriot's Rugby are home at Goldenacre to face Stirling Wolves. It will be a battle and one Heriot's Rugby are ready for – Come along and experience game day at Goldenacre.
Ross Jones starts for his 30th appearance for Heriot's Rugby, this is exciting news, considering there have only been 31 Heriot's Rugby FOSROC Super6 games played. 
Fraser Hastie makes his 20th appearance with Murdo McAndrew and Sam Pecqueur appearing for the 10th time for the Heriot's Rugby side. Callum Anderson makes his first appearance for Heriot's Rugby having moved up from Heriot's Blues Men after their promotion to Tennent's Premiership.
Tickets are available from Citizen Ticket https://ctzn.tk/nails
The game will be aired live on BBC iPlayer and the Scottish Rugby channel.
TEAM: Heriot's Rugby
DATE OF MATCH: 27/8/2022
KICK-OFF TIME: 4.30pm
VENUE: Goldenacre
OPPOSITION: Stirling Wolves

FOSROC Super6 Championship
TEAM SELECTION
 15

Dan King
Sponsored by ALBIE


  1
Josh Scott
14
Freddie Owsley
 2
Michael Liness
Sponsored by O'Connors Bar
 13
Nyle Godsmark
  3

Euan McLaren

 12

Ross Jones (VC)
Sponsored by The Cruikshank Family

  4

Fraser Hastie

11
Sam Pecqueur
  5

Ruairidh Leishman (Captain)
Sponsored by King's Wark Bar & Restaurant

10
Bruce Houston (VC)
Sponsored by The Cruickshank Family
  6
Joey Britton
9
Murdo McAndrew
7

Iain Wilson

 
 
  8

Lewis Govenlock
Sponsored by Millican Associates

 
  Replacements
 
 
 16

Cammy Fenton

 20

Callum Anderson
Sponsored by The Grunions


 17
Struan Cessford
 21

Jed Gelderbloom
Sponsored by ALBIE


 18

Dan Gamble

 22
Kyle Browne
 19

Sean Johnstone
Sponsored by ALBIE


 

  23
Fraser Jones

Heriot's Rugby is sponsored by: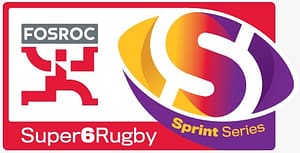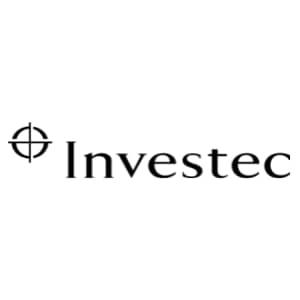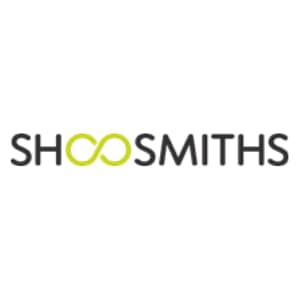 Team Sheet sponsored by