Tomorrow Heriot's Blues Women are travelling to Bridgehaugh to face Stirling County RFC Women in the Tennent's Premiership (Women) – Here is your team.
TEAM: Heriot's Blues Women 1st XV
DATE OF MATCH: 01/10/2022
KICK-OFF TIME: 1pm
VENUE: Bridgehaugh
OPPOSITION: Stirling County RFC Women

Blues Women are on their travels to Bridgehaugh to meet with Stirling County Women for this Saturday game. Kick off is 1pm.
Tennent's Premiership
TEAM SELECTION
 15

Jacqui Kerr

  1
Eilidh Collins
14
Kirsty Venter
 2
Millie Capaldi
Sponsored by Knight Frank Commercial
 13
Tabitha Brough
  3

Alison Wilson

 12

Giselle Chicot

  4

Ailsa Murray

11
Lucia Vilajoana Ricon
  5

Katie Smith

10
Annabel Sergeant (VC)
Sponsored by Total Touch Academy
  6
Morgan Nellies
9
Ellie Wilson
7

Kirsty McConnell (C)

 
 
  8
Lucy Winter
 
  Replacements
 
 
 16
Megan Taylor
 19
Caitlin Sedgeworth
Sponsored by Shower Pass UK
 17
Poppy Fletcher
 20

Emily Oliver

 18

Ruth Sodden

 
 
 
 
  
 
Heriot's Blues Women is sponsored by: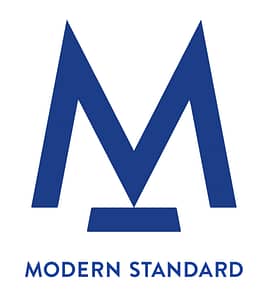 Team Sheet sponsored by