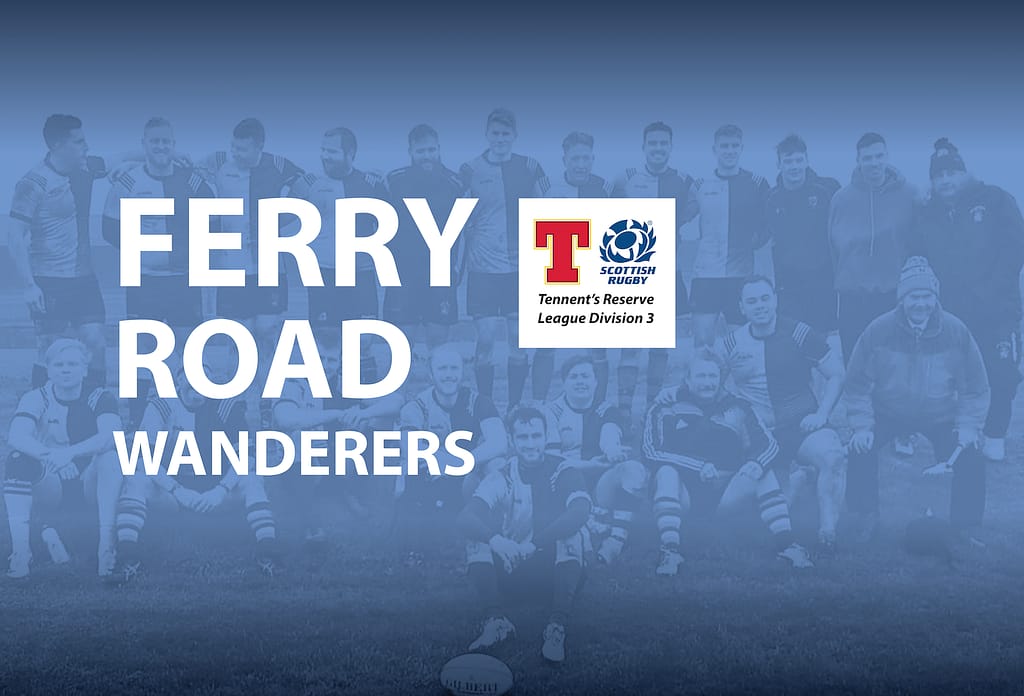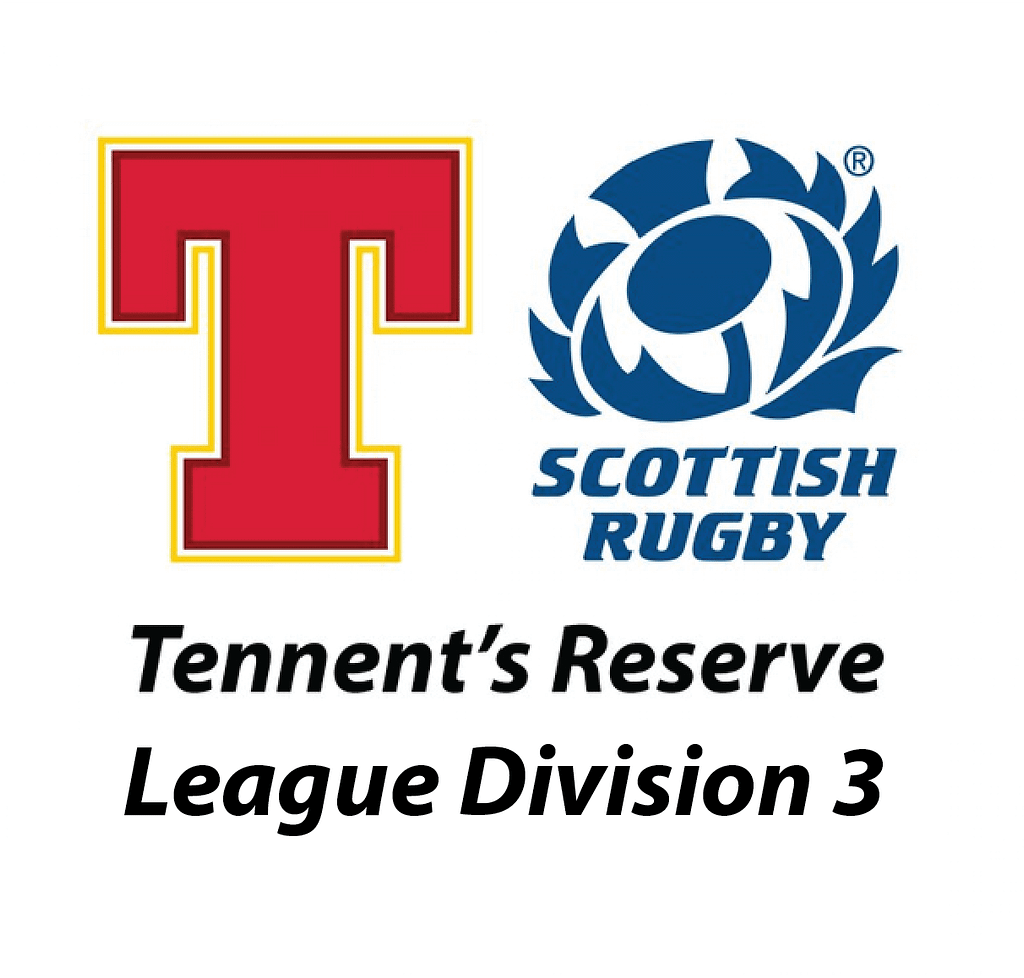 Ferry Road Wanderers was introduced as a joint venture between Heriot's and Stewarts Melville. Both clubs had players who were unable to play, as we had too few to raise a team individually, but by pooling our resource we felt that it was possible to return to league fixtures.
In our first season we played 19 out of 20 fixtures, the one we missed was due to bad weather. We were resplendent in our new kit, finished third in the league and were offered promotion to the league above. It was an outstanding success. We declined the invitation for promotion as we were uncertain of the impact of Super6 on rugby numbers in general.
It has become increasingly difficult to get players this season – a few regulars have moved away and are no longer available; some are now starting regulars for our Blues 2XV; our more mature players are less able to commit to each week either through injury or other commitments.
Ferry Road Wanderers have played 6 out of 12 fixtures this year and only then by borrowing players from other teams (and playing one aged 63).
Thus we have jointly agreed to stand down from East Reserve League Div 3 for the remainder of this season (2019/20) with the aim of recruiting for the 2020/21 season from new school leavers and providing a bridge to senior rugby from our North Edinburgh Vikings.
Ferry Road Wanderers is a social rugby team that plays for the love of the game. Established in 2018, the team is a combination of players from Heriot's 3rd XV and Stewart's Melville RFC.