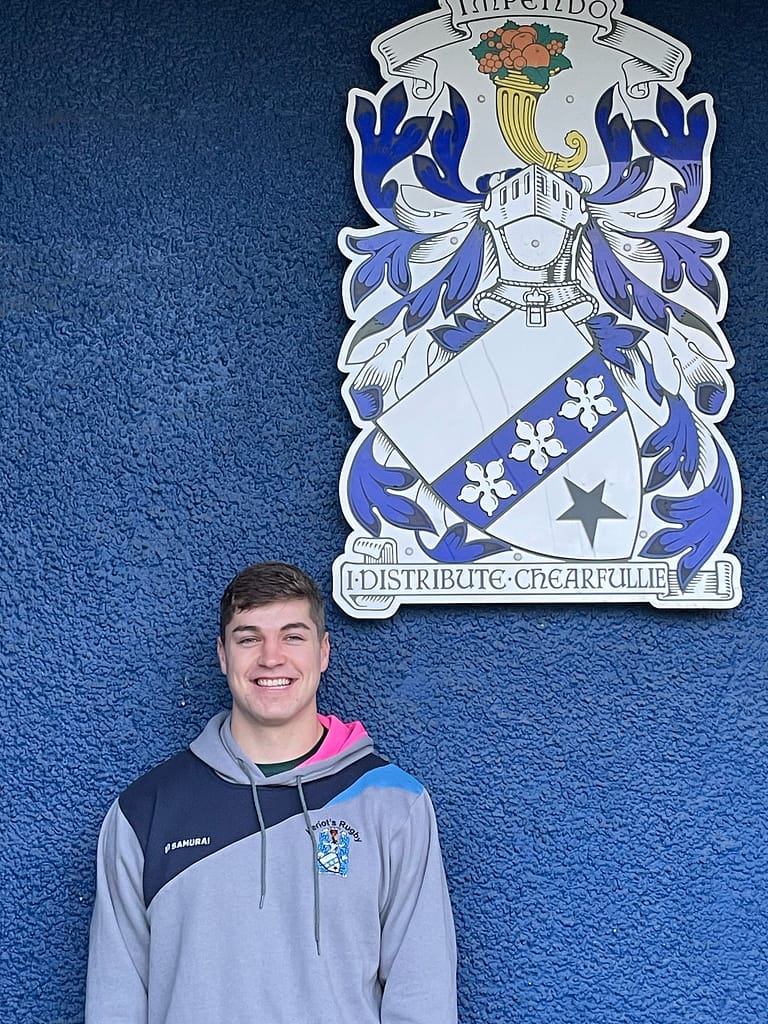 Jack Blain, former Edinburgh Rugby Player, returns to Heriot's Rugby. Jack comes into the squad as an injury replacement for Ben Evans, who has been ruled out for the rest of the season.
Winger, Blain who has been back training with the group for the last couple of weeks, will make his first appearance since his return, as a starter on Saturday 7th October as Heriot's Rugby heads to Bridgehaugh to meet rivals, Stirling Wolves.
Heriot's Rugby is second in the FOSROC Super Series Championship table with a game in hand. They will head to Bridgehaugh determined to pick up a win which will keep the pressure on at the top of the table. The fixture will also see Head Coach, Ben Cairns, go back to Bridgehaugh for the first time since he made the move from Stirling to Heriot's Rugby.
"Whilst it has been hugely frustrating to lose a quality player like Ben for the rest of the season we are delighted to be able to call upon a player of Jack's calibre. Ben has been so unfortunate with injuries but has dealt with each setback superbly well. We will continue to support Ben in any way we can through this period. Jack has recently returned from playing out in Australia and has transitioned back in really quickly having been with the club previously. We are really looking forward to him getting his first run out on Saturday".
Good luck to Jack and the rest of the team heading to Bridgehaugh on Saturday.