Tomorrow Heriot's Blues Women are at home to Watsonian FC Women in the Tennent's Premiership (Women) – Here is your team.
TEAM: Heriot's Blues Women 1st XV
DATE OF MATCH: 24/9/2022
KICK-OFF TIME: 3pm
VENUE: Goldenacre
OPPOSITION: Watsonian FC Women

Blues Women return on to Goldenacre for another home game on a Saturday. Tomorrow they face Watsonian FC Women's team for what is guaranteed to be a fantastic derby. Kick off is 3pm.
The team is growing in confidence and with some seasoned returnees this week, the team are hopeful for the win. This week will see Ellie Wilson make her 30th appearance for Blues Women, only the second Women to reach this milestone after Pearl Kellie reached hers just a couple of weeks ago.
Tennent's Premiership
TEAM SELECTION
 15

Pearl Kellie
Sponsored by ALBIE

  1
Eilidh Collins
14
Jacqui Kerr
 2
Megan Taylor
 13
Emily Flavell
  3

Alison Wilson

 12

Giselle Chicot

  4

Ailsa Murray

11
Eilidh Ashton
  5

Charlotte Harrison

10
Annabel Sergeant (VC)
Sponsored by Total Touch Academy
  6
Millie Capaldi
Sponsored by Knight Frank Commercial
9
Ellie Wilson
7

Kirsty McConnell (C)

 
 
  8
Lucy Winter
 
  Replacements
 
 
 16
Rebecca Healy
 19
Morven Thomson
 17
Morgan Nellies
 20

Jen Reid

 18

Ruth Sodden

 
 
 
 
  
 
Heriot's Blues Women is sponsored by: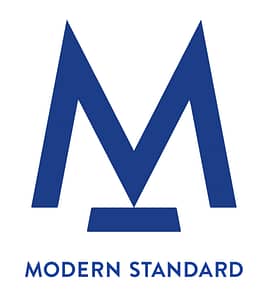 Team Sheet sponsored by