Heriot's Rugby continue their Sprint 2023 campaign tomorrow as they welcome Southern Knights to Goldenacre for Round 2 of the FOSROC Super Series Sprint.
Coaches Comments:

We will have learnt a huge amount from last weekend's match against a very good Edinburgh 'A' side and look forward to putting some of those learnings into practice this weekend. Southern Knights started their match well versus Watsonians last weekend but will be disappointed with their 2 nd half showing. However, they will travel with some confidence having won the last encounter
between the two sides at Goldenacre.
Both teams will be desperate to pick up their first win of the season. We've spoken a lot this week about our execution particularly at the start of the match to build momentum so hopefully we can put some of that into practice
on Saturday.
The weather looks good, the BBQ will be on and there is Cold Town Beer samples in the clubhouse so hopefully we will get another decent crowd down to Goldie.
Theres an element of roatation and also some enforced changes due to unavailabilities to our selection this week. Cam Jones, Bruce Houston and Dan Gamble are all involved with Edinburgh 'A' while Struan Cessford, Euan McLaren and Ruairidh Leishman miss out through injury. Sam Pecqueur returns after being a late call off last week. Euan McAra, Ross Jones and Grant Hughes also start with Aidan Boyle moving to the wing, James Couper and Matt Russell moving to the bench and Mikey Gray missing out. Fin Campbell provides emergency scrum half cover.
In the pack, we rotate our front row with Josh Scott, Cammy Fenton and debutant Cairn Ramsay coming in. The 2nd row is unchanged while Wallace Nelson starts in the back row having impressed from the bench last tme out. Finally, Heriot's Blue, Angus Munro provides emergency prop cover and Cameron Cobbett is another in line for their debut from the replacements.

We have Cold Town Beer samples available in the Clubhouse and a BBQ with burgers and hotdogs available for sale outside.

For tickets please visit Citizen Ticket – ctzn.tk/nails
Heriot's Rugby is sponsored by: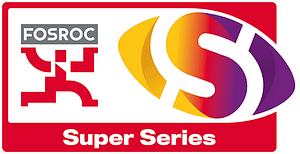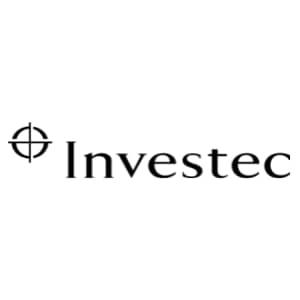 Team Sheet sponsored by